A New Approach To Healthcare
At California Sports & Family Chiropractic, we address the cause of your pain, not just the symptom. We believe that education is a big part of your success. Call today!
Chiropractor San Carlos CA
Chiropractic is one of the most amazing healthcare professions, but very few people understand what it's all about. We are here to help you gain a basic understanding of how our San Carlos chiropractors can help you and your family.
Welcome to California Sports & Family Chiropractic
Are you looking for a San Carlos chiropractor to help treat your back and/or neck pain? Our team at California Sports and Family Chiropractic Clinic may be the solution that cures your ills.
Chiropractic care is a holistic therapy that focuses on the proper maintenance of the nervous and musculoskeletal nervous systems. This type of therapy will provide you with neck and back pain relief, and will be instrumental in helping you achieve and maintain optimal health and wellness.
We Will Help You Achieve and Maintain Optimal Health
Our doctors at California Sports and Family Chiropractic in San Carlos are dedicated to providing our patients with the finest quality spine pain treatment. We will create a wellness program that is specific to your needs using the least invasive, but highly effective, services and techniques.
Our personalized treatment methods ensure that we will able to find and eliminate any interference to your nervous system and, in time, realign your spine. This realignment will help to reinvigorate your body and help you achieve optimal health.
Let Us Show You the Benefits of Chiropractic Wellness Care
The benefits of chiropractic care are now being recognized by mainstream medicine. Recent studies have found that when spinal manipulative therapy is combined with exercise, it can relieve neck pain better than medicine; this is based on information from the Annals of Internal Medicine.
Interested in learning more about the safe, effective, and holistic techniques that our chiropractors use to provide you with neck and back pain relief?
Call us today at (650) 598-5401 to make an appointment for your FREE Wellness Assessment.
Common Symptoms Chiropractic May Help...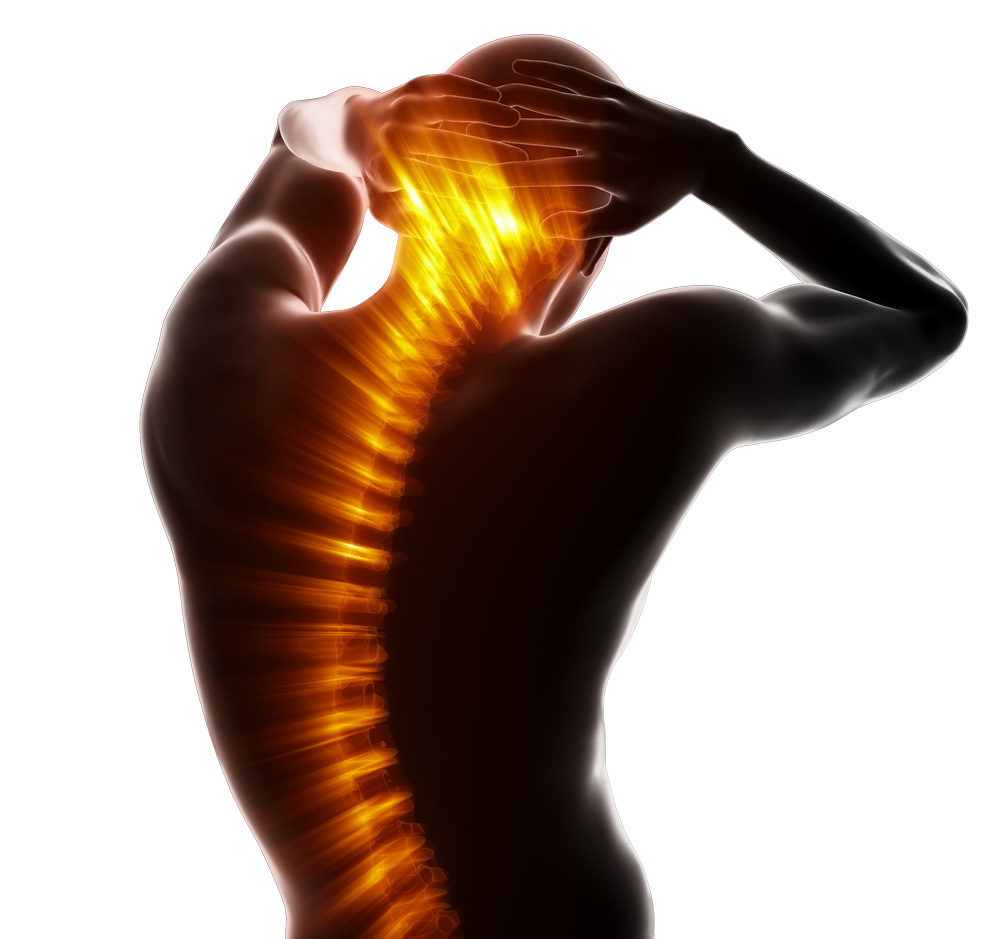 HOW TO FIND A CHIROPRACTOR IN San Carlos
This guide will help you find the best chiropractic clinic in San Carlos for you. When most people in San Carlos decide they need a chiropractor, they end up doing a search and just picking someone at the top.
Being at the top of Google for the chiropractic search does not necessarily mean they are the best chiropractor for you. Follow the steps below to make sure you are picking the right chiropractor for you.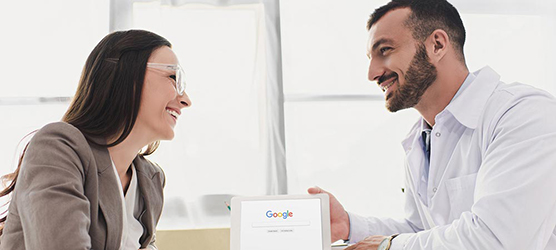 Time Needed: 5 minutes
Total Cost: USD 0.00
4 EASY STEPS TO FINDING A CHIROPRACTOR IN San Carlos
Step 1: Open up a Google search
You will want to type one of the following in the search bar:
Chiropractor San Carlos
Chiropractor 94070
Chiropractor near me
Best chiropractor in San Carlos

Step 2: Review Their Website
The best chiropractors in San Carlos put as much care into their website as they do into the rest of their office. By reviewing their website you will get a good feel for the doctor and if they are right for you.

Step 3: Check Out Their Reviews
Check out the Google Business Page of a chiropractic clinic you are thinking about visiting. It is easy for someone to say they are great, it's a different story to get other people to say great things about you.

Step 4: Give The Office A Call
Now that you have a basic understanding of what the office is about. Give them a call to make sure they fit the message that their website and GMB have been sending. You will know in a few minutes whether the office is the right one for you.